As I need to preface on virtually everything I write, this is better late than never: I want to share some memories of my friend Dorothy Hawkins.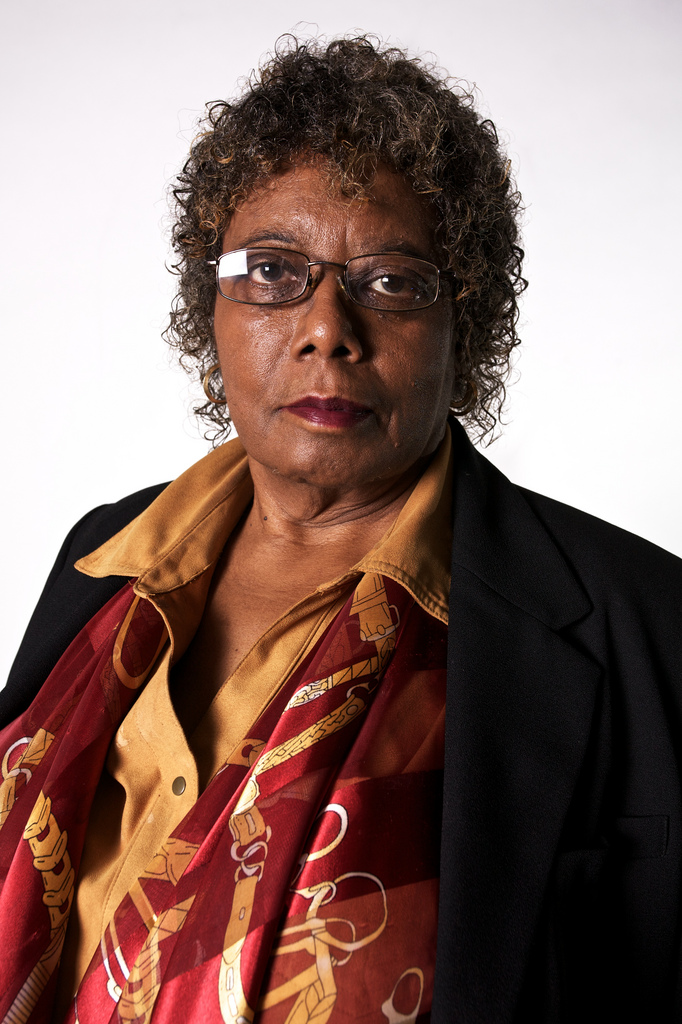 Dorothy was a board member at Bread for the City, my former employer. At the time, she was one of only a couple of board members who actually came from the clientele of our organization. I first met Dorothy while I was getting caught up to speed about the organization's plans for a major facility expansion: these plans prominently included a dental clinic, in part because Dorothy had strongly called for one.
Dorothy's dental problems had been escalating for some time — to the point where she was missing most of her teeth, and it was affecting both her health and her job. And she knew that she wasn't alone. Only one or two other dental clinics in DC accepted Medicaid. It was one of many gaps in the city's safety net, but one that Bread for the City was clearly in a position to fill. Dorothy had spoken about this with our doctors, and with their encouragement she made it an organizational priority. By the time I came around, it seemed obvious: of course we should have a dental clinic! But it wasn't always so obvious, especially to other members of the board. Dorothy made it personal. Which is what made it happen.
Dorothy and I had very few things in common, but we got on quite well.
I expressed some surprise when she showed up to one of the Save Our Safety Net Campaign's long strategy meetings. At this, she cocked an eye and then sweetly dressed me down. "Well I might not make it through the whole thing," she clarified, "but this ain't my first rodeo." She was a labor organizer decades ago, she told me, and she was ready for some trouble. She played an active role in designing that particular action, weighing on on how it might be timed and framed to confront DC councilmembers with publicly visualized choices as to whether to cut funding for services to poor people (vs raising taxes on rich people).
It was harder for me to get her to come out to a much more fun activity: the annual holiday photo session, one of my favorite Bread projects. (At the time, each year was done spectacularly by Steve Goldenberg, and later Jessica Delvecchio.) For me, the holiday photo shoot was a great opportunity to get terrific visual #content. For many of our clients, this was their only chance have a professionally-taken family photo. For everyone, it was a blast. For Dorothy, it was intimidating. She was self-conscious about her teeth.
The first couple of years, she just never made it. When I knew her a bit better (and also knew that we would have to start fundraising around the dental clinic) I promised her no photos would ever be seen by anyone without her approval — and I guaranteed we'd get at least one or two that she'd like. And we did.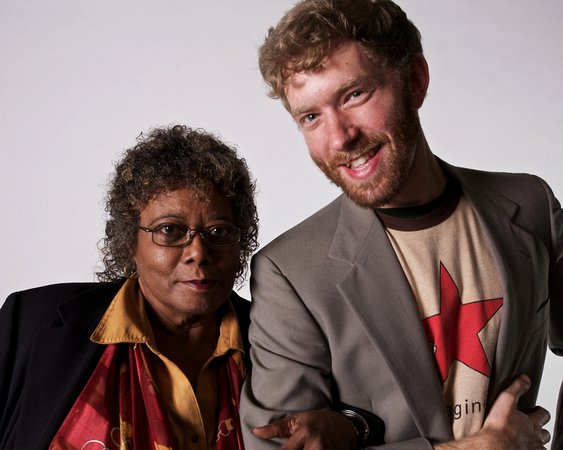 Soon after I parted ways with BFC, Dorothy reached out to me. We got lunch. I was grieving for the loss of this community that had been such a big part of my life, and she just held that space with me.
"People have got to feel," she said. "And when people feel things together, they make things happen."
By then, Dorothy had a new set of pearly white teeth. That's what I remember from our last time together: a big grin, full of grace.